THE NEW PERFECT BROWS
Welcome
'Nano-Brows' is the latest and most advanced brow procedure that doesn't use harmful blades to cut into the skin to deposit pigment, this latest and most talked about procedure is taken over the microblading industry, by using a machine 'Nano-Brows' doesn't damage the skin and is virtually painless. This new non-invasive procedure heals faster and last longer for a more vibrant natural looking brows.
HOW IMPORTANT ARE YOUR BROWS?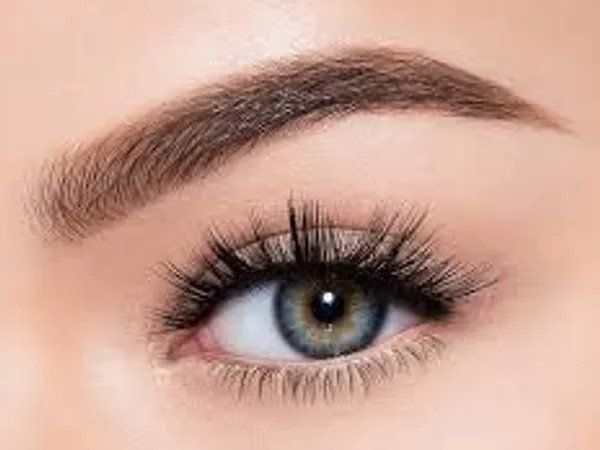 Eyebrows can change your appearance, they draw attention to your eyes and have a big impact on how you look.
The Perfect Brows For Every Face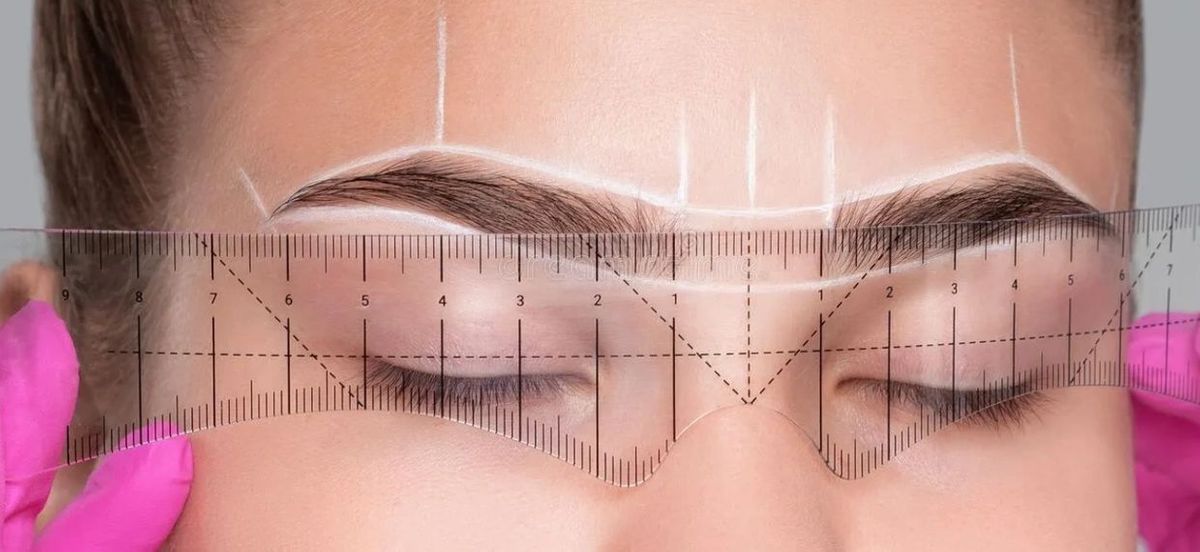 You Are Unique
The Golden Ratio is consided the "Perfect Brows" it measures your face features exact perportions to each individual face, no two faces are alike and your brows should be custom fit to your unique look.
Book The Best Experience You Can Give Your Brows!
Due to the overwhelming interest in 'Nano-Brows' we encourage you to book an appointment as soon as possible.
Shawna Healy
Thank you so much, I love my brows even my husband has noticed them and comments on how great they look on me. And "thank you" for giving the gift of brows, I had a sister with beast cancer.
Shawna - 5/18/2021

Stacy Bell
It took me awhile to decide on brows, but after seeing my friends that had brows by Bella' I was in love with how beautiful they were. So had mine done by Bella' Brows and coundn't be happier.
Stacy - 8/10/2021

Linda McCahola
First let me say I don't know anyone who gives out thier service for "free" to those with cancer, more businesses should contribute and give back. I think that is so wonderful of Bella Brows.
Linda - 3/19/2022
Terri Chandler
My Brows are one of the best things I have done for myself. It litterly makes me look 10 years younger, Everyone's asking if I had fillers or a medicial procedure. I love how my brows look. I hightly
Terri - 5/9/2022
Mariam Harrier
Can't say enough about 'Bella Brows' I love them and the job they did on my brows so much. I would give them a much higher rating than this review allows, so here's a 5 plus, plus rating. Thank you,
Mariam - 6/3/2022

Judy Murrer
"My brow experience at Bella Brows is so much more than just brows, they are very professional and skilled at Bella's. I highly recommend them as the best brows in the area, my brows are so beautiful
Judy - 7/6/2022

Jennifer Guy
Wow! I had such a possitive experience getting my brows done at Bella's, they look better than I imagined they would and I get so many compliments on them. I 100% recommend getting your brow done with
Jennifer Guy - 7/25/2022
Carol Housenberg
I hadn't really done anything but pluck my brows and over the years they were really over plucked and thin. Now they are so pretty can't believe what a difference they make on me. Bella' Brows really.
Carol Housenberg - 8/10/2022

Debra Sommer
I just got my brows done and I can't believe how nice they turned out. I have already recommended 'Bella Brows' to a few of my friends!
Debra Sommer - 12/1/2022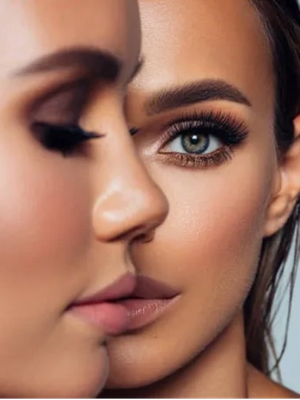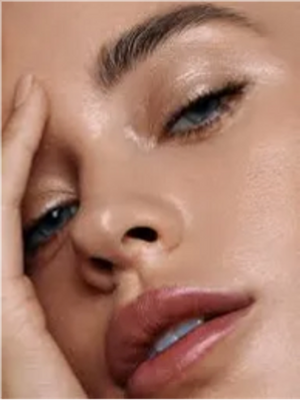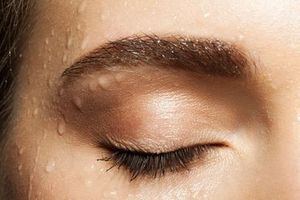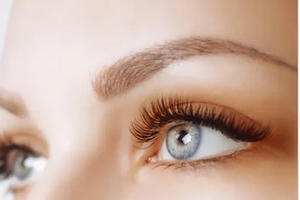 We give new brows to those with breast cancer at no charge. Go to the message button and email us.