Nano Brow Services in Chandler
Arizona Nano Brow Specialists
Looking for nano brow eyebrow services in Chandler, Arizona? Rely on Bella Brows! We're thrilled to offer you this revolutionary technique that will transform your eyebrows into beautiful works of art. Allow us to explain what nano brows are, why it is preferred by our clients, and the different styles available.

What Are Nano Brows?
Nano brows is a cutting-edge semi-permanent makeup technique for eyebrow enhancements. Unlike microblading, nano brow procedures utilizes a specialized needle machine instead of blades. This results in a more precise and natural-looking outcome, creating beautifully sculpted eyebrows.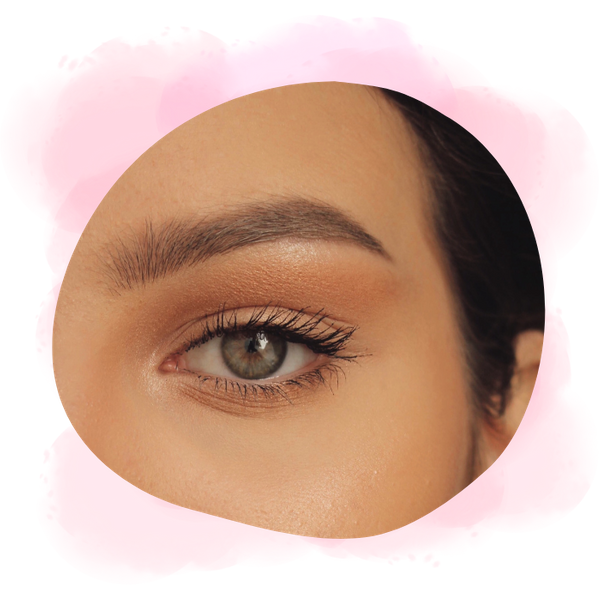 What Are the Benefits of Nano Brows?
Non-invasive: Unlike other methods that involve cutting the skin, the nano brow procedure is completely safe and painless. Our skilled technicians use a gentle hand and needle machine to delicately deposit pigment into the superficial layers of the skin, resulting in stunning eyebrows without any discomfort.

Does not involve the use of blades: This eliminates the risk of any cuts or scars, ensuring a seamless and worry-free experience for our clients. It also means there is minimal bleeding during the procedure, further enhancing the ease and comfort of the process.

Faster healing time: Compared to other eyebrow enhancement techniques, the nature of the needle machine allows for quicker skin recovery. This means you can enjoy your stunning new eyebrows in a shorter time frame and get back to your daily activities with confidence!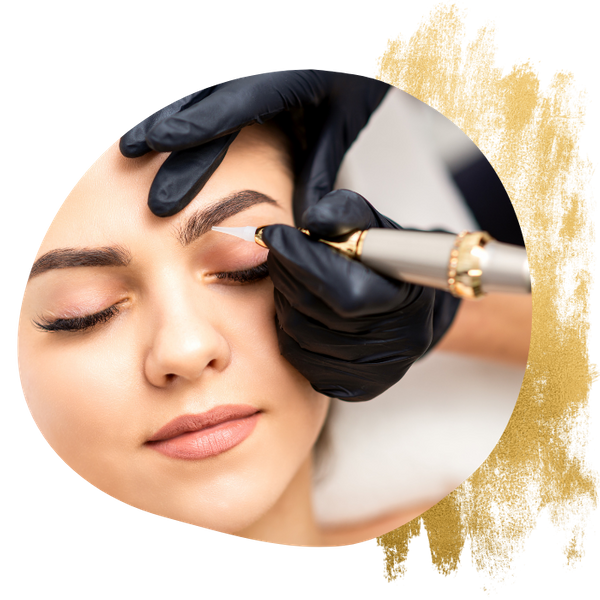 What Styles of Nano-Eyebrows Are Available?
When it comes to styles, nano brow procedures offer a variety of options to suit your preferences. Whether you desire a natural look or a more defined and dramatic style, our technicians can create the perfect eyebrows for you. The main styles of nano brows include:
Ombre Brows: This is the most popular style, where the color gradually transitions from light to dark, creating a soft, shaded effect. Ombre brows offer a more defined and polished look, perfect for those who desire a statement brow.
Powder Brows: A soft effect that resembles the look of filled-in eyebrows using makeup. It's a versatile style that suits various brow shapes and is perfect for anyone seeking a more defined and structured brow.
Ready to get your new nano brows?
Get in touch with us at Bella Brows in Chandler, Arizona, today to schedule a nano brows appointment!